---ABOUT GUT CHECK PRESS---
Gut Check Press is a large multi-national multi-media company with offices in Lansing, Michigan and Jackson, Tennessee. By "multi-national" we mean that we have sold books to people in England, Australia, New Zeeland, and probably Canada. (Also, pretty much all of Scandanavia, for some reason.) Re: "multi-national," our very popular podcast was at one time ranked in the Top 100 on iTunes Germany. By "multi-media" I mean that we produce books and podcasts. We also sell coffee that was branded and based on a particular style and aesthetic and swagger which (style, aesthetic, swagger) is embodied in Gut Check Espresso, which is brought to you by a high level corporate partnership with Mukwano Coffee Roasters.
Our company, founded in 2010, does the following: publishes our own books—including but not limited to satires, full-length novels, instructional manuals, coffee-table books, and business/branding/platform-building books written by a made-up author for the purposes of satirizing authors who are real. Gut Check also strives to release a bi-weekly podcast, but sometimes slips into just bi-weekly-curious. Said podcast is wildly popular and touches on energy drinks, cigars, The '90s, academic programs based on The '90s, the writing business, literacy in general. Other things our company does: Watches "Die Hard" every year at Christmas, goes to Israel with Cliff Graham.
Things we don't do: Committee meetings, conferences, and any publishing of books written by other people.
---ABOUT THE FOUNDERS---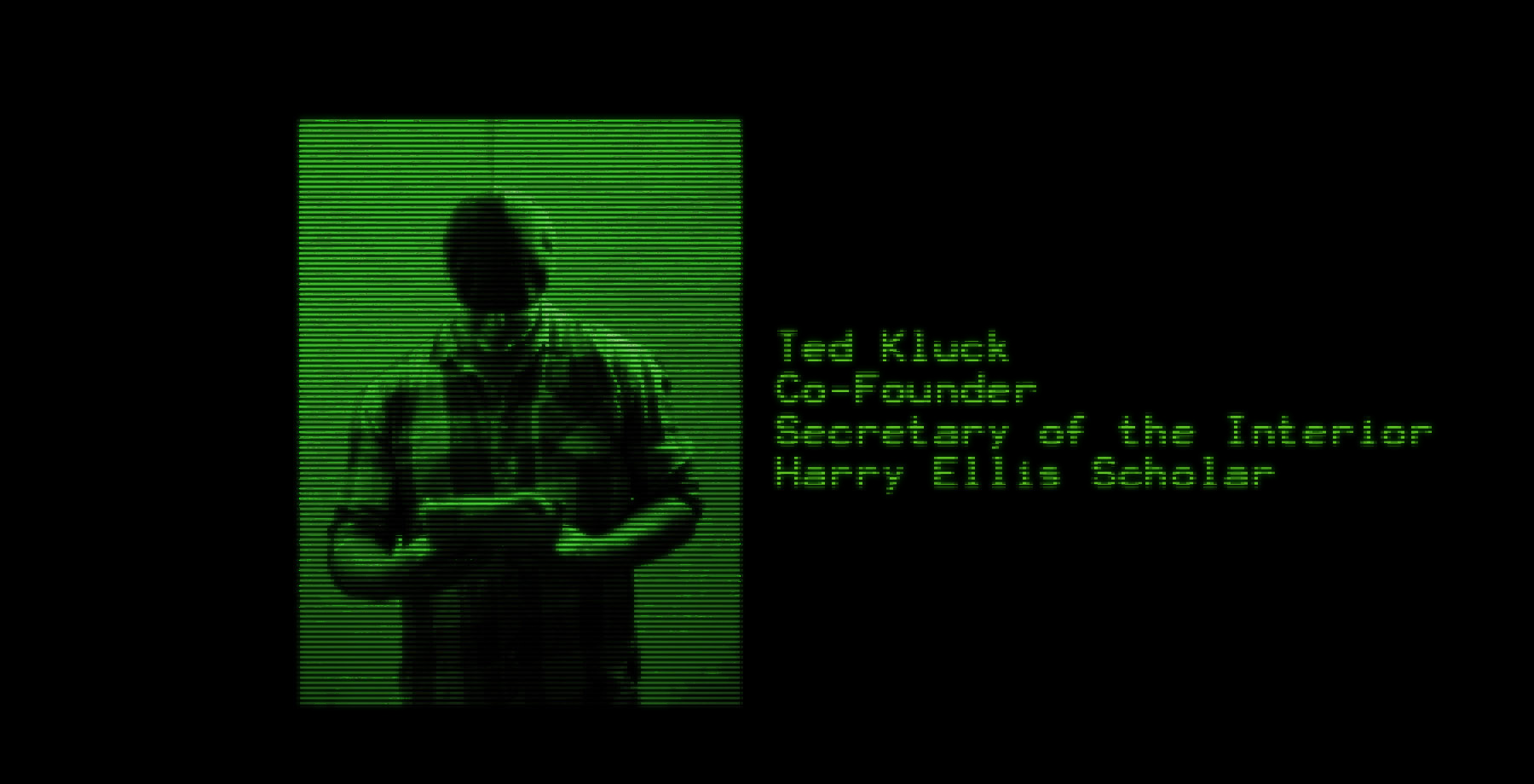 Ted Kluck is the author of over twenty books on topics ranging from Mike Tyson to professional indoor football to the evangelical church. He is a syndicated columnist for The Jackson (TN) Sun and USA Today, and his journalism has appeared in ESPN the Magazine, ESPN.com, and Christianity Today. Ted once wrote 50 children's books for a Chinese publisher and has ghostwritten for a Pro Football Hall of Famer, a filmmaker, a missionary, and a current NFL player whom he is contractually obligated not to name because of some awkward stuff that happened.
Here are some awards that Ted has won: Christianity Today Book of the Year (twice), Baptist Press Best Standing Column, Michigan Notable Book (2008), Christian Retailer's Association (2016). He considers writing awards to be basically meaningless.
Ted is screenwriter and co-producer on the forthcoming feature film "Silverdome" and is an assistant professor of journalism at Union University (TN). In addition to the Gut Check Podcast, Ted co-hosts The Happy Rant Podcast (www.happyrantpodcast.com) with Barnabas Piper and Ronnie Martin.
Ted coaches football at Lane College (TN), and is married with two sons. Ted occasionally speaks at conferences and if you make him a reasonable offer he'll probably say "yes."
To learn more about what Ted's website looked like in 2008, visit his website today at www.tedkluck.com.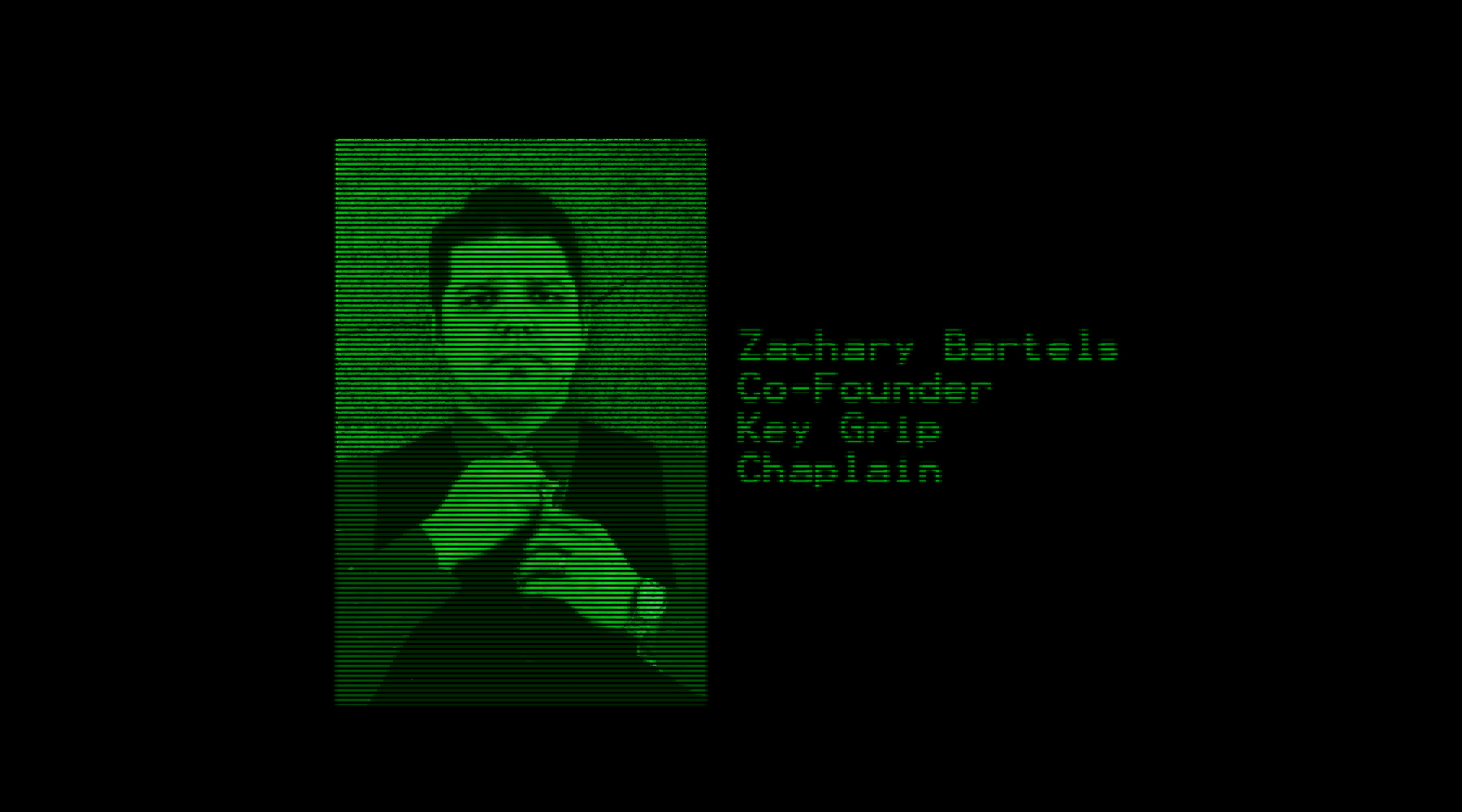 Zachary Bartels is the author of critically-acclaimed supernatural suspense and action titles. His debut novel, Playing Saint, has been called an "intrigue-filled thriller" (Library Journal) and "a page-turner from the very beginning . . . gripping and realistic" (RT Book Reviews). His followup, The Last Con (HarperCollins Christian Fiction) "will leave readers stunned" (RT Book Reviews). Playing Saint: All Souls Day (the sequel to Playing Saint), also exists.

Zach's book have been finalists for the Carol Award and the Inspy Award (twice), but never won. As such, he pretends that he too finds book awards "basically meaningless."

An award-winning preacher and Bible teacher, Zachary Bartels has served as pastor of Judson Baptist Church (www.churchlansing.com) since 2005. He holds degrees from Cornerstone University and Grand Rapids Theological Seminary.

Zachary lives with his wife and son in the capital city of a boxing-glove-shaped state, where he enjoys film, fine cigars, stimulating conversation, gourmet coffee, reading, writing, and cycling. In addition to the Gut Check Podcast, he has hosted or cohosted "Give Sin a Bodybag," "These Go to Eleven," and "Clinch: A Podcast of Fiction and Not-Fiction." His next project, with Josh Lofthus and Stephen Altrogge, will be called "Behold Our Pod."

You can find more information about Zachary (as well as follow his blog, twitter, and facebook) at www.zacharybartels.com.

---------------------------------------

Nakatomi Investment Group and Gut Check Press are subsidiaries of LaHaye Armaments, Ltd.