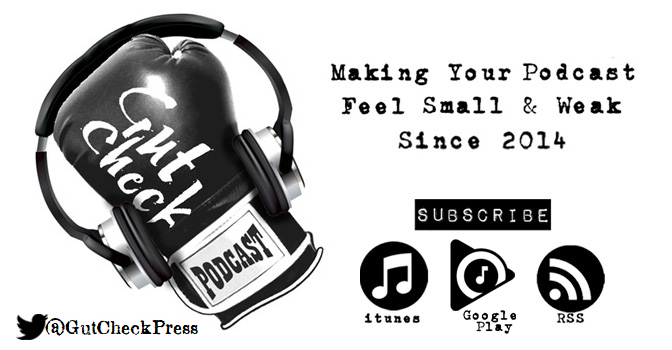 Episode 11: "Waaaaait For It . . . "

3/17/2015


As the Gut Check Army gains momentum, Ted and Zach:

Launch a fan sponsorship program
Discuss an upcoming title fight
Talk about Ted's first book, Facing Tyson and his newest book, The Drop Box
Receive some presidential visitors
Shamelessly pimp a couple Gut Check books


To save as MP3, right-click here and select "Save as."

Return to main page.