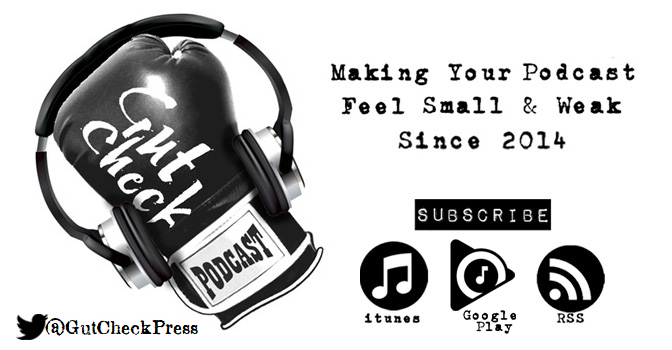 Episode 10: "Now I Have a Podcast. Ho. Ho. Ho."

3/9/2015


Ted and Zach:

Announce the official formation of the Gut Check Army
Interview the one and only Frank Turk
Talk author radio interviews
Discuss the initial germ of Zach's book, Playing Saint
Host a vice president of the Nakatomi Corporation
Review a disgusting energy drink


To save as MP3, right-click here and select "Save as."

Return to main page.