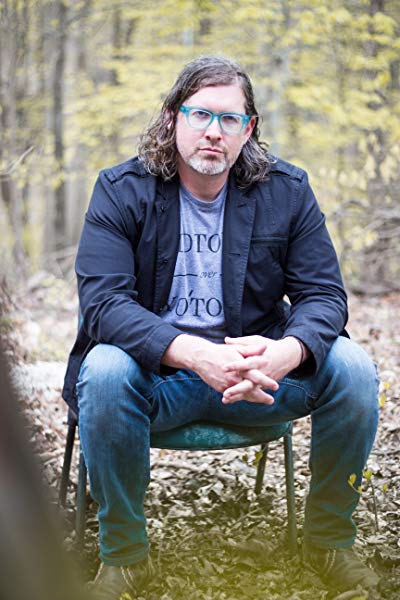 Ted Kluck
teaches journalism at Union University in Jackson, TN. For the past fifteen years, he has been professionally writing articles, books, and screenplays. Ted's work has appeared in
ESPN the Magazine, Sports Spectrum Magazine
, and
ESPN.com
. His regular column in the
Jackson Sun
is frequently picked up by
USA Today
.
Ted has written dozens of books in his career, on topics ranging from adoption to the evangelical church to professional wrestling. His first book, Facing Tyson: 15 Fighters, 15 Stories, was published by the Lyons Press in October 2006, and published internationally by Mainstream Publishing in 2007. His next book, Paper Tiger: One Athlete's Journey to the Underbelly of Pro Football, was a 2008 Michigan Notable Book. Why We're Not Emergent and Why We Love the Church (written with Kevin DeYoung) both won Christianity Today Book of the Year awards.
In 2010 Ted founded Gut Check Press, a small publishing house, where he holds the title Co-Founder and Secretary of the Interior. The company released its first title,
Kinda Christianity
, in 2010 and continues to be active today. In addition, Ted's first feature film,
Silverdome
is currently in post-production. He can be heard hosting "The Happy Rant Podcast" and "The Gut Check Podcast." Ted has played professional indoor football, coached high school and college football, trained as a professional wrestler, served as a missionary, and taught writing at several colleges and universities. He holds an MFA from Ashland University.
Ted currently lives in Tennessee with his wife Kristin and sons Tristan and Maxim. If you would like to book Ted to speak at your event, e-mail info@gutcheckpress.com.
BACK TO MAIN