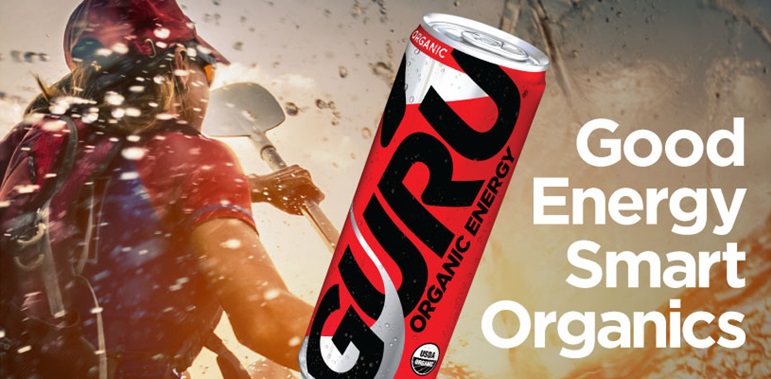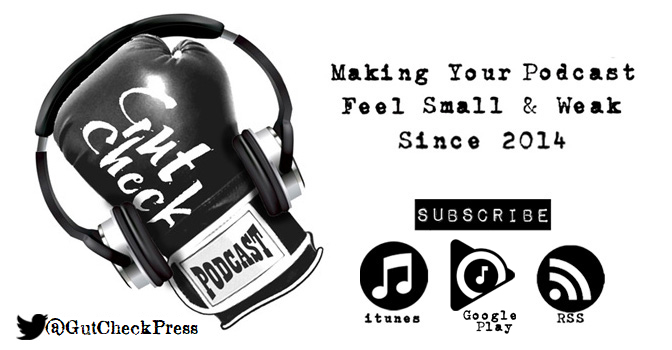 Episode 43: "The World Is a Vampire"

1/31/2016

In this episode:

Ted and Zach again talk at length about Downton Abbey, while also being two men.
Donald Trump is scared of Megyn with a Y.
Bowling after sushi
Dueling Randomizers
Is Billy Corgan a Christian?
re:raptured chapter 9, "Hold That Thought"


To save as MP3, right-click here and select "Save as."




Return to main page.